Once you give an online retailer your information, it's their job to protect the data that you gave them, so it's important that you be careful who you trust with your information online. But how do you know who to trust? How do you know if a site is legitimate and if you should give them your data?
1. Look at URL of the website connection type.
To check whether a website is secure, you will need to look for the URL of the website. If it begins with "https"  instead of "http" it means the site is secured using an SSL Certificate (secure all your data as it is passed from your browser to the website's server).
2. Check the site's security status in your browser's address bar.
For a "safe" website will display a green padlock icon to the website's URL.
3. Look for online reviews.
While reviews can be faked, if a business is bad or even a scam, you should be able to find bad reviews about it. Check major review sites, which offer reviews of even online businesses. Check to make sure people aren't saying the business is bad or is a scam
Type the website's name into a search engine and review the results. If the site in question is a hazard (or simply an overwhelmingly illegitimate site), a cursory Google check will be enough to inform you accordingly.
Even online businesses should have physical addresses. If the website you are looking at doesn't appear to have a physical address or contact information at all, that's suspicious.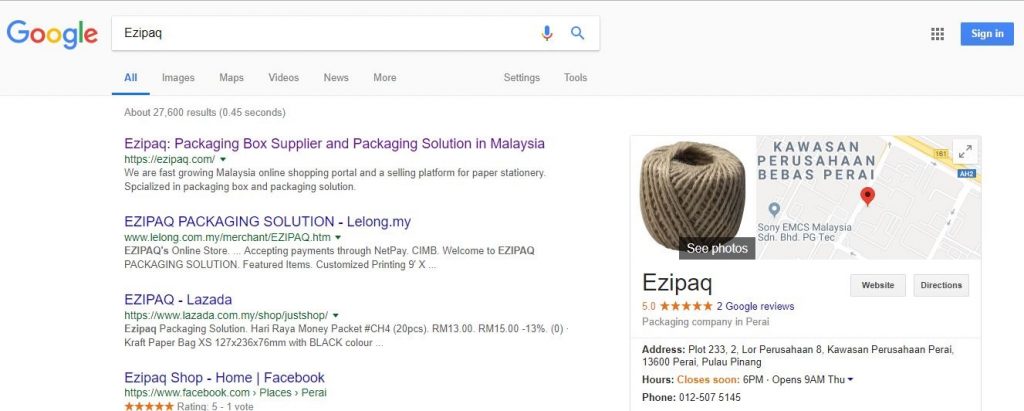 4. Use a "WhoIs" search to research who has registered the website's domain.
All domains are required to display contact information for the person or company who has registered the domain. You can get WhoIs info from most domain registrars, or from services such as WhoIs.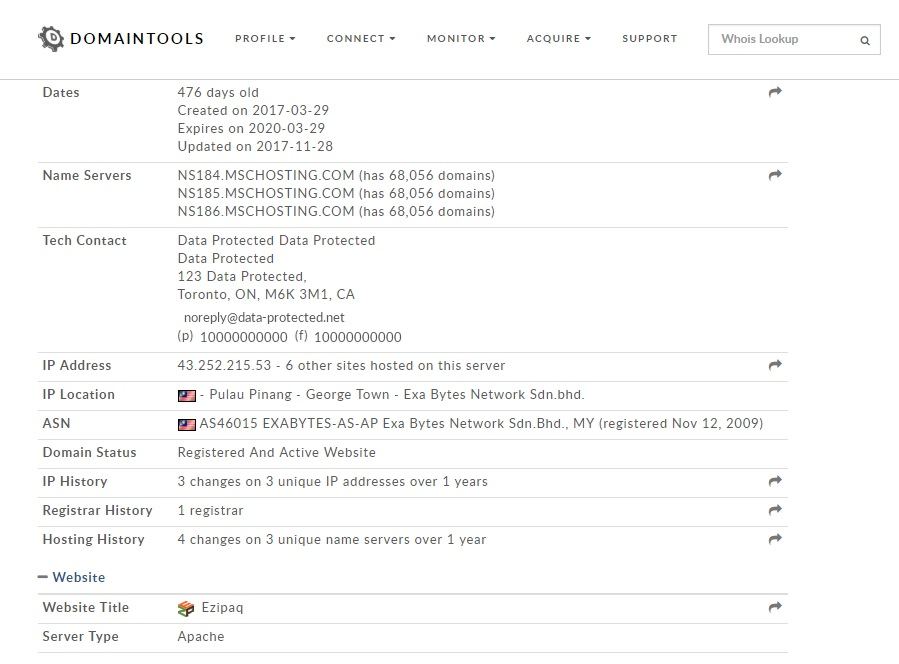 5. Use a payment mediator
Another option is using a payment mediator instead, such as PayPal and other secure payment gateway. These services are designed to protect your information from those who may want to steal it.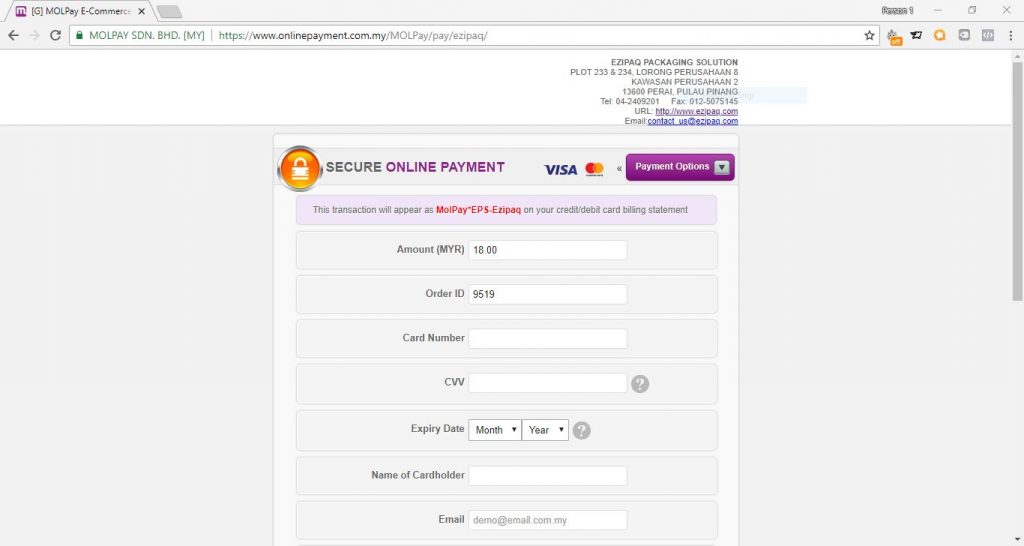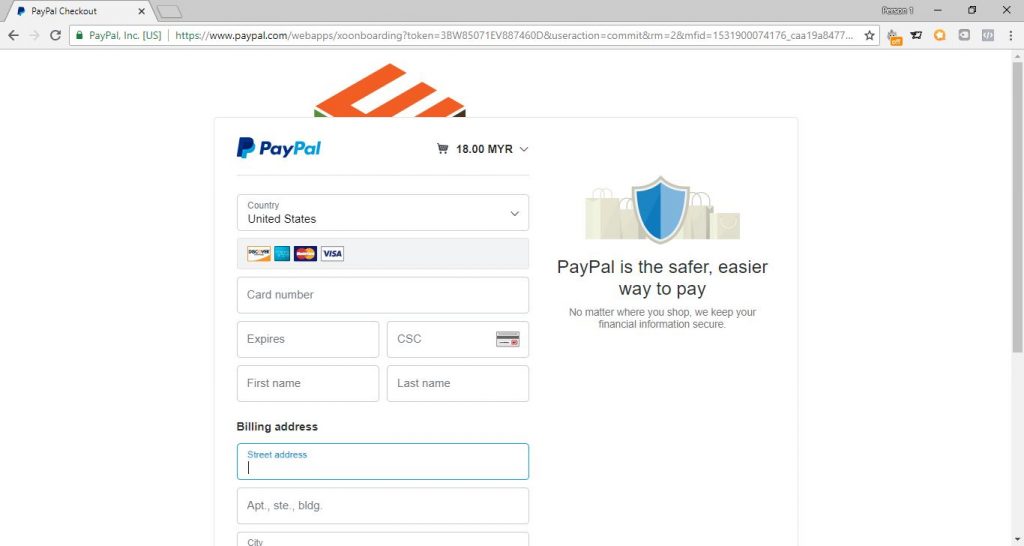 Source: www.digicert.com/blog/buy-site-know-website-secure/